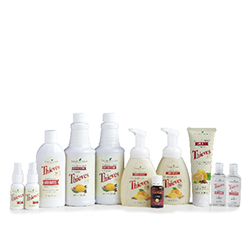 Live VIBRANTLY with Young Living's Essential Rewards monthly autoship program! Did you know that it has special benefits/perks beyond the amazing deals that YL already offers? Great for new and seasoned oil users alike.
Young Living loves giving extra privileges to zealous customers!


Essential Rewards FACTS/PERKS
1.)
Accumulate points for
FREE
product! Save your points for when you are low on funds, for gifts, or for the more expensive oils that you may not normally buy, etc. They are available to redeem after your second month. It's so much fun to watch them increase! Save them up all year if you want to which is nice if you plan to give oils as Christmas gifts or use your points on some of the more expensive oils like helichrysum.
Months 1-3 earn 10%
4-24 earn 20%
25+ earn 25%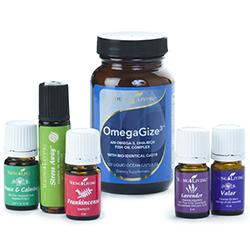 2.)
If you are new to Young Living, ER is a wonderful way to get to know the oils better and build your natural medicine cabinet/first aid kit, gradually, on a budget. Build your variety so that you will soon have oils on hand for just about any need.
3.)
Each month, Young Living has promotions for certain size orders. But sometimes there are features to the promos that only folks on ER get access to, such as
extra
ER points or an extra oil.
4.)
Get to know your oils FASTER by ordering something new each month. Then you'll be confident and better prepared with knowledge off the top of your head when a need arises.
5.)
Get special extra-discounted sets that are only available through ER (one is pictured in this post).
6.)
Some bonuses YL offers (like the Rising Star bonus) are only available to ER members.
7.)
Stock up easily on your favorite/most used oils so that you are never caught off guard and always have what you need...be prepared even if something goes out of stock or your whole family gets sick at once!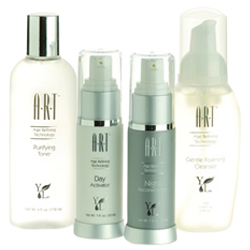 8.)
Get reduced shipping which is especially helpful for items you may buy monthly, like Ningxia Red, vitamins, 'go-to' oils, etc (and heavy stuff).
9.)
Only a 50pv order (approx $50) minimum each month is required to stay on ER. You can change your date to one that works best for you each month.
10.)
Get FREE Loyalty gifts! At months 3, 6, 9, and 12 you will get a free oil from YL just as an extra blessing for being on the program that long.
11.)
It's
free to join
and can be easily discontinued at any time with no penalty (just be sure to cash in your points first if you decide to stop). Start up again any time you like, however you get a higher percentage of points the longer you stay on it.
12.)
Who doesn't love an exciting package coming to their doorstep every month? :D You can order the extra-discounted ER sets as pictured in this post, or customize your order with the individual product/oils that you need.
13.)
Get fun gifts from me!
I like to have fun and bless my team (customers
and
business builders both).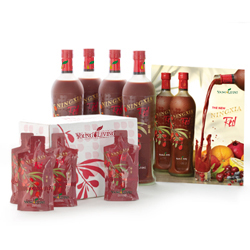 I hold a random drawing each month, for a gift of my choice (which I will announce in the group at the beginning of the month), for all current ER members. If you happened to order $100 on your ER that month, you will get an
extra entry
. I will announce the winners in the group, at the end of the month.
If you are already a wholesale member,
you can sign up for Essential Rewards by logging into
If not, then scroll down when you get to
to find out how to become
a wholesale customer.
You may join the Essential Rewards program
at that time if you would like by
selecting an ER set
at the bottom of the signup page.